Happy Clients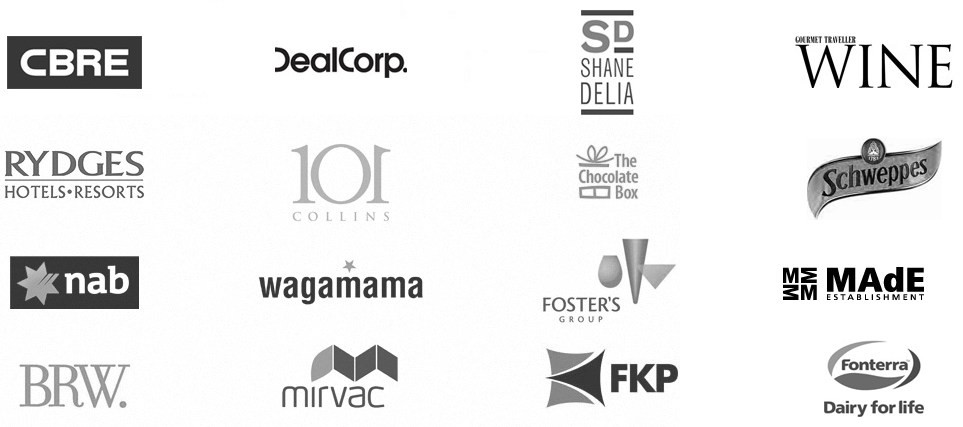 I lost control of my brief during the project and I was ready to give up. Estelle stepped in for me to realign the parties to my original vision. She went above and beyond her work as a photographer. She could see where I wanted to go and held my hand to get there – I thank her sincerely for that.
Helen Rundle, Rundle & Co
For the last 6 years, I have worked with Estelle on interior, food and lifestyle shoots for boutique companies as well as large nationwide companies. Her images are always to client brief, but never stock-standard. Innovation is part of everything she does. Her images are imaginative, sometimes dreamy and there's always a sense of magic. Estelle is not just an amazing photographer – she's a visionary, an entrepreneur, and a highly ethical business woman. Her clever way of 'visual storytelling' amplifies the value of the products she photographs.
Olivia Sparks, Stylist
We thoroughly enjoy working with Estelle. Her photography is creative and inspired, and never fails to exceed our requirements, and her passion and level of service is second to none.
Karen Thomas – Relish Marketing
Not only were the images gorgeous, she was completely open to suggestions from the client and us, the agency. Estelle has an interesting way of getting into the head of a client to deliver what they want. Happy client, Happy agency.
Natalie Wayt, Kate + Co
As a start-up food business, powerful product images are everything. With something as simple as cheese, it takes a talented photographer to make it look special. Estelle very quickly 'got my view and vision' and delivered it, with no fuss. Estelle has presented our product in the best possible light and achieved our ultimate objective – to create an image that people want to eat.
Tom Merkli, The Red Cow, Artisan Cheese
Estelle works her magic with light angles and movement to create compelling images that position our property as premium and iconic. Everyone comments on the images. They are a powerful business asset.
Phil Morley, 101 Collins